Air Duct Cleaning
When scientists have measured indoor air for pollution, they have found that it can be two to five times more polluted than outdoor air. This is reported by the Environmental Protection Agency, who also reports that indoor air quality is a serious public health risk. This is because Americans spend nearly 90% of their time indoors, breathing in whatever is in the air.
You can address indoor air pollution at home with the help of Sunbird Carpet Cleaning The Woodlands. We actively remove air pollution at its source, which is the only way to make a real difference. Through our air duct cleaning services, we can remove allergens like dust, dander, pollen, and mold from your air circulation system.
Sunbird Carpet Cleaning The Woodlands serves homes and commercial properties in the Houston-The Woodlands-Sugar Land metropolitan area.
More Energy Efficient
When machinery is dirty, it does not work as efficiently as it could. That's why an important part of our air duct cleaning is actually checking and cleaning parts of the heating and cooling system. We will make sure the condensation coil, blower fan motor, and heat exchanges are working at peak efficiency.
When an HVAC system is working its best, the temperature will be more even across the property. It will not come on as frequently, and will need to stay on for a shorter time to maintain the temperature.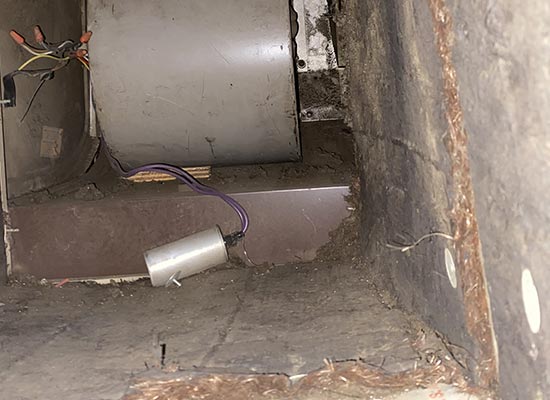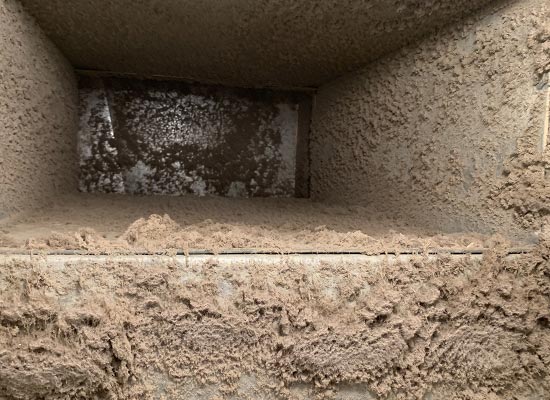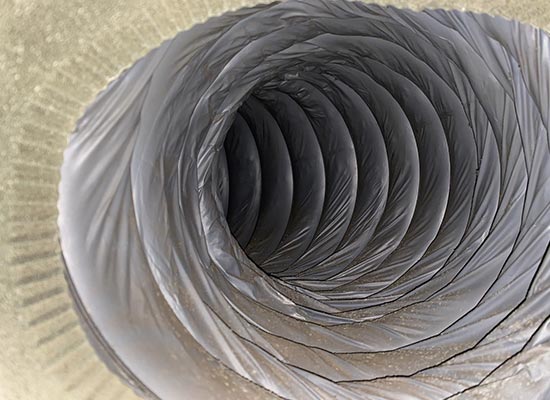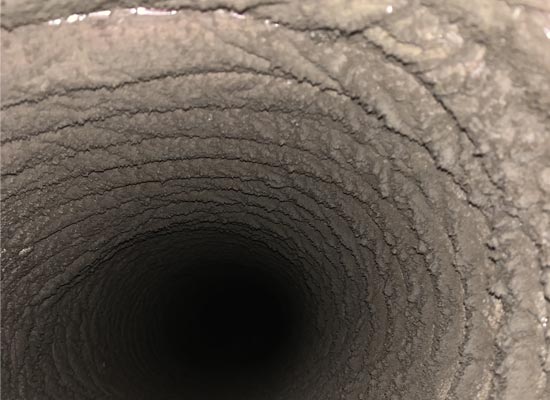 The Right Duct Cleaning Equipment
If you want a good air duct cleaning, look for an experienced cleaner with the right equipment. We use suction under negative pressure to successfully trap all debris from your air ducts, both supply and intake. We'll make sure to leave your ducts spotless!
One-Stop Shop for Cleaning in The Woodlands
As a client, you'll be able to receive all your cleaning needs from Sunbird Carpet Cleaning The Woodlands. Wood Floors, Carpets, Rugs, Fabric furniture, leather upholstery - we clean it all. See the full range of cleaning services in The Woodlands TX or a specific service:
Call Sunbird Carpet Cleaning The Woodlands today to schedule your free, no-obligation duct inspection and estimate.