Hardwood Floor Refinishing
Don't get upset if your hardwood floor doesn't look as good as it used to. Normal use wears away at the finish and scratches it, so your floor might look worn and damaged while the wood underneath is perfectly fine. All it needs is a little TLC from Sunbird Carpet Cleaning The Woodlands.
Choose our expert technicians to perform hardwood floor refinishing at your home or office. Call 713-936-5314 today to schedule an appointment.
Hardwood Needs Special Care
Most hardwood floors have a polyurethane finish. When the finish gets scratched up, it is doing the job of keeping your expensive wood flooring from harm. We offer a fast and easy refinishing service that will renew your existing finish and add a fresh layer of protection.
Of course, we can also sand and refinish your floors. This is an excellent choice if there is any damage or if the finish was completely worn away in any place. Since the lifetime of the floor is reduced each time it is sanded, maintaining your floor's finish in good condition so it protects the wood will really extend your floor's life.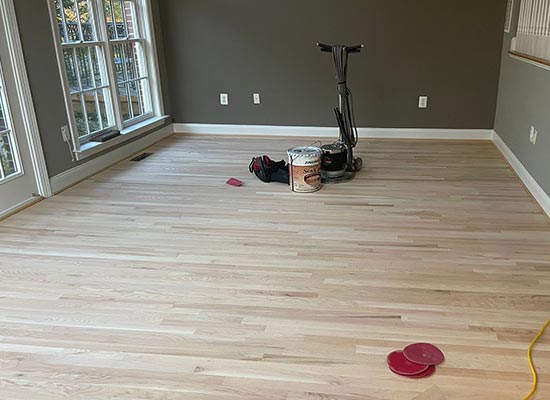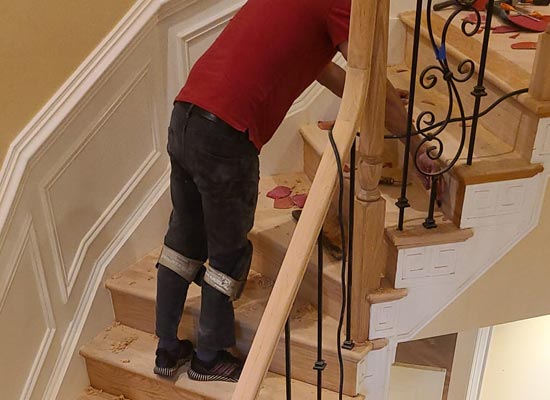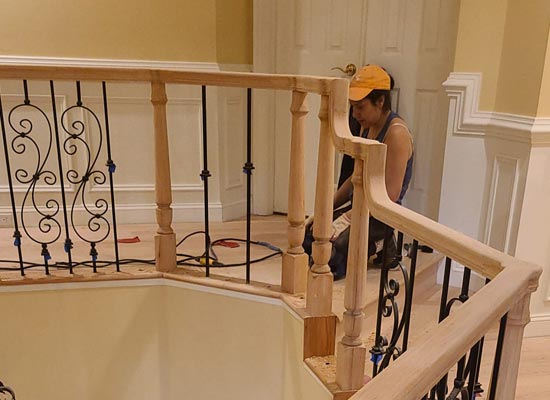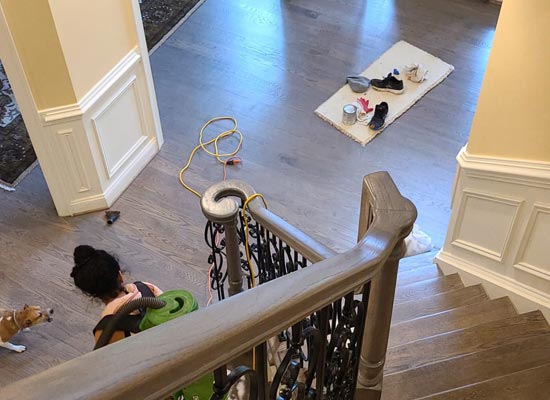 Wood Floor Sanding
If your floor does need sanding, Sunbird Carpet Cleaning The Woodlands will take excellent care of it. We do our utmost to reduce the dust and noise of sanding to a minimum, for your comfort and convenience. Sanding allows our expert technicians to fill and repair scratches, gouges, and broken boards, so that your floor looks beautiful again.
Your floors will never look better than after refinishing, so don't wait!
Hardwood Refinishing and More!
A "One-Stop-Shop" for all your cleaning needs, whether it's wood, fabric or leather!
And more!