The Woodlands Tile Cleaning
Sunbird Carpet Cleaning The Woodlands is proud of our tile and grout cleaning service. In just a short time, our professional team will have your tiled kitchen, bathroom, or hallway looking a million times better. Even if you haven't noticed how the grout around the tile has gotten darker and darker as time goes by, you'll notice it for sure when it is clean again.
Clean Tile, Clean Grout
We have the right solution to make all kinds of tile look sensational: porcelain, ceramic, glazed, terracotta, marble, even slate and other types of stone.
Our steam cleaning will remove the dirt that mopping left behind. We can even cut through heavy grease that has been there for years! We use a safe, diluted cleaning solution to start the cleaning work, before we bring in the heavy guns - our steam cleaning machine. It strips away the dirt almost instantaneously. If you have never watched tile cleaning before, you won't believe the difference!
Preventing Grout Stains
Once the grout is clean, we highly recommend a grout sealer. It helps keep out stains and moisture by putting an impermeable barrier on top of the grout. Once grout is sealed, it is a good idea to maintain it by resealing it annually, after cleaning. The grout will stay cleaner and resist the damage that water can cause.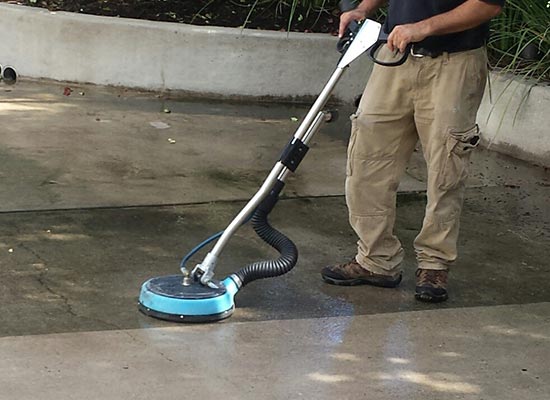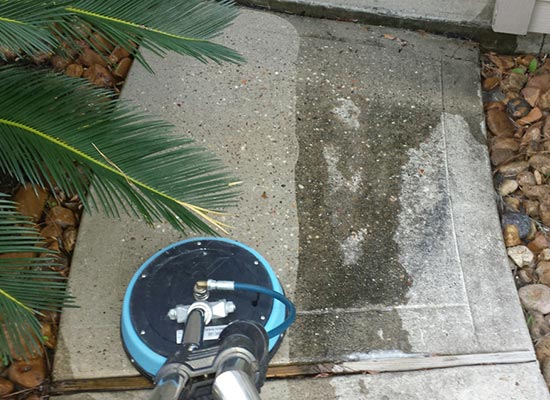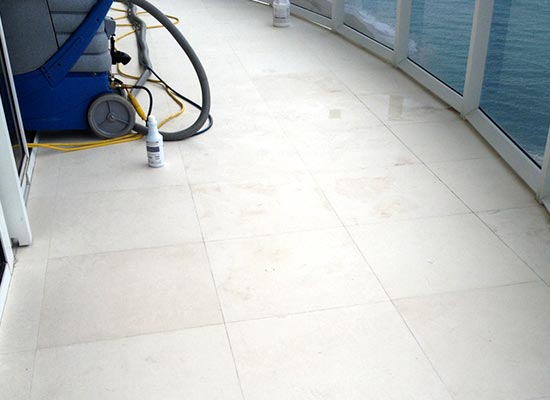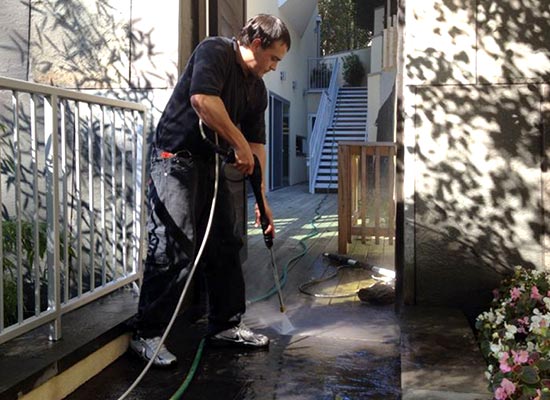 Commercial Tile Cleaning
If you own a business, chances are your office has tile in the bathroom, if nowhere else. Take a second and think about who sees your bathroom? What impression does it make? How dirty does the floor look, even when it has just been cleaned?
If the tile in your business could look a bit better, Sunbird Carpet Cleaning The Woodlands can help. We are happy to help you schedule a convenient appointment time, so you can get your office cleaned and still you're your business running.
If you've been looking for great tile cleaning, you've found it. Call Sunbird Carpet Cleaning The Woodlands today for your free estimate. You satisfaction is guaranteed!
One-Stop Shop for Cleaning in The Woodlands
As a client, you'll be able to receive all your cleaning needs from Sunbird Carpet Cleaning The Woodlands. Wood Floors, Carpets, Rugs, Fabric furniture, leather upholstery - we clean it all. See the full range of cleaning services in The Woodlands TX or a specific service: