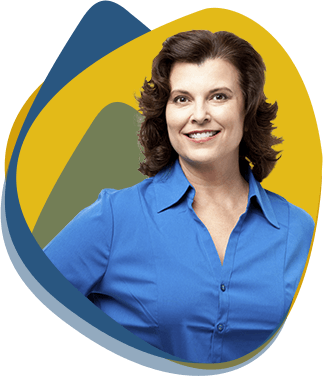 Testimonials & Reviews
SEE WHAT OUR CLIENTS HAVE TO SAY ABOUT US.
James Sturm
They did a fabulous job at removing dirt from my old area rugs. They vacuumed and washed the rugs very carefully. Their team was very friendly. At the end, they provided me with the breakdown of the charges, and must admit I did save on expenses.
Syretta Linn
5 star customer service! I love how friendly and knowledgeable the team was. The worker saved my white rug that my nephew had spilled chocolate yoghurt on. He did incredible work on deep cleaning the rug.
William L. Cannon
There were so many stains and spots on my carpet which I never thought could be removed. Luckily these professional carpet cleaners knew exactly what to do. They deep cleaned the carpet and it looks beautiful.
Monika Hergenrother
I had been looking for a high-quality upholstery cleaning service. After doing some research, I found these guys and they surprised me with great results! The cost for service was affordable, and the technician was friendly and hard working.