Upholstery Cleaning
Sometimes it's the things you can't see that are important. At least when it comes to your upholstery. Your sofa or trusty recliner can be harboring a lot of undesirable allergens, like dust mites, pollen, dander, and mold. Vacuuming can help, but it can't clean away the oils and perspiration that transfers to the furniture from contact with skin.
That's why Sunbird Carpet Cleaning The Woodlands offers upholstery cleaning. We know all about what sofas, couches, and recliners need to be as clean as they look. Our technicians know upholstery like the backs of their hands and will be happy to offer you a selection of appropriate cleaning methods.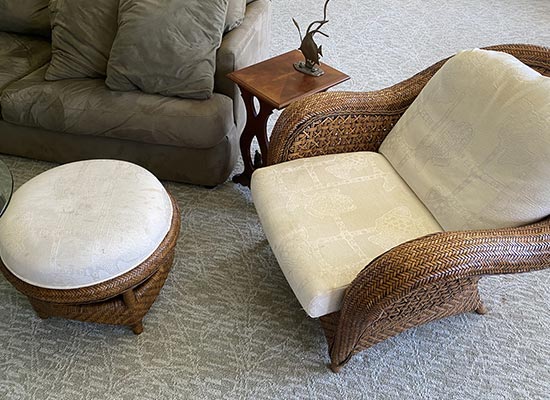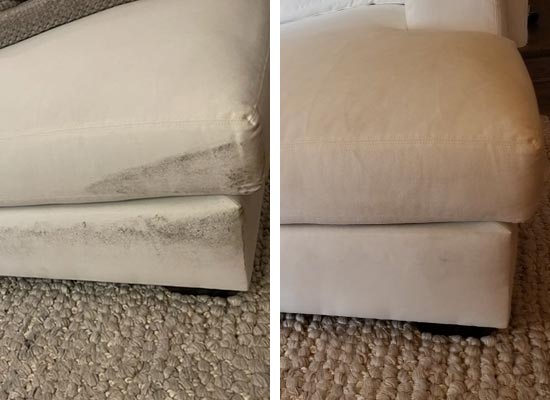 Deep Down Clean
With steam cleaning, very hot water is used to remove the dirt you can see as well as the pollutants that you'd rather live without, like mold and dust mites. Some upholstery fabrics can't get wet, and our technicians can use very effective dry cleaning methods for these fabrics as well. When we put together the experience and professionalism of our technicians with professional cleaning equipment and safe, residue-free cleaning solvents, you have everything you need for great upholstery cleaning and a healthier home.
Once your furniture is treated to a Sunbird Carpet Cleaning The Woodlands upholstery cleaning, you won't believe the difference. Call us today at 713-936-5314.
A Complete Solution for Your Home!
We offer a variety of cleaning services in The Woodlands and surrounding area. As a client, you'll be able to receive all your cleaning needs from Sunbird Carpet Cleaning The Woodlands - from top to bottom. If you'd like to learn more about our cleaning services, you can see the full range of cleaning services in The Woodlands TX.
In addition, you can also read about our cleaning process, to know exactly what to expect.